Don't just worry or complain about global warming and ocean pollution. Do something: Visit the Four Seasons Maldives. 
They have a rehabilitation center for injured marine life as well as a "Flying Turtles" program for animals that are unable to be set free in the wild.
Children visitors are the most frequent visitors. They love to name the turtles and check on them several times a day. They also pay close attention to information regarding what harms these beautiful creatures. Fortunately, children are passionate nature lovers.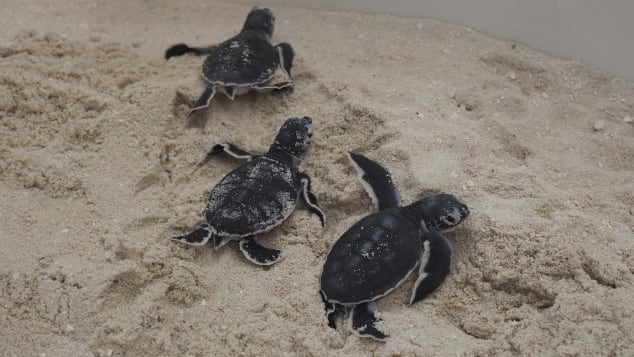 Read the entire article here.