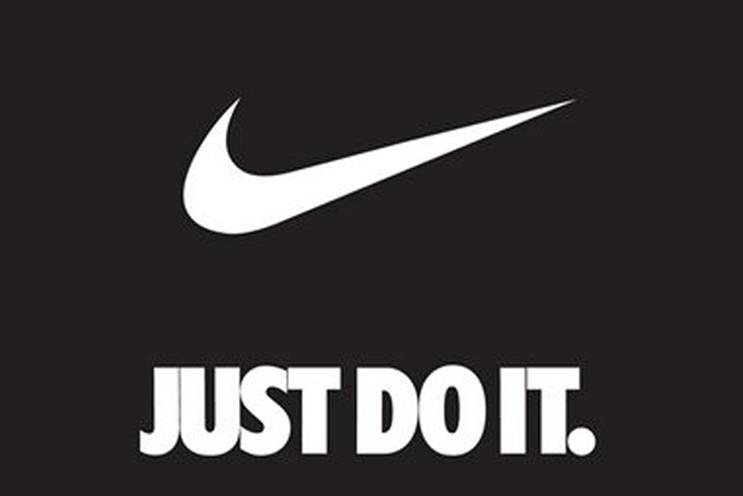 Today's motto (for me) is "just do it."
I'm in the middle of the National Board of Certification process and one requirement is to take two 15-minute videos of myself teaching and to analyze them. In order to do this, I must view the videos. Repeatedly.
Ugh.
I do not like to hear myself – alone see myself – on screen.
At last, I did it. And you know what? It wasn't terrible.
So, today, I encourage you to "just do it." If it needs to be done, but you dread it, know that it's OK.
If you need a more aggressive motivational message, watch Shia below: